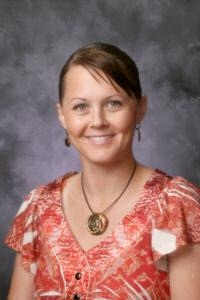 About Mrs. Brunmeier
Education: I earned my Bachelors Degree in Education from Boise State University in 2000, and my master's degree in Curriculum and Instruction from Northwest Nazarene University in 2004.
Work Experience: K-6 Summer school art teacher; middle school, high school, and college art teacher; high school science teacher. = a total of 13 years.
Hobbies: my personal art, reading, traveling with my family, bird watching
Family: I am married to the love of my life and have two extremely busy children, plus a handful of pets.